Odd occurrences and unsolved mysteries can happen anywhere, but this one's remoteness adds an extra level of strangeness…
The Lighthouse Keepers at Flannan Isles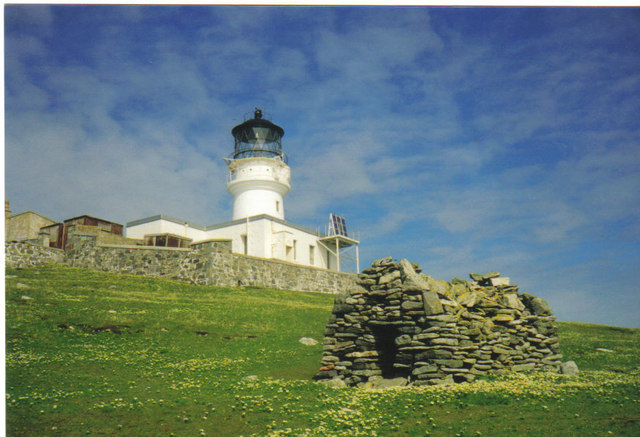 In December 1990, a lighthouse keeper was dropped off by a ship at Eilean Mor, one of the seven islands of the Flannan Isles. The Flannan Isles are near Scotland and the lighthouse keeper was dropped off to relieve one of the other keepers who was living there. However, when the man arrived there were no keepers to welcome him and things at the lighthouse were strange, to say the least.
Thomas Marshall, Donald McArthur, and James Ducat had disappeared without a trace and the lighthouse was in disarray. Oddly enough an untouched dinner was still on the table, the clocks were stopped, and the lamps were ready to provide lighting but were unlit. Plus, two out of the three men's coats were nowhere in sight and the gate and doors were locked up. The men could have easily been gone a week when the new lightkeeper showed up.
The rules stated that the men were not to leave the lighthouse all at once and the investigators thought all three lightkeepers to be moral men who followed the code. After conducting thorough research the investigators came up with the conclusion that they might have left to secure a crane and suddenly got swept out to sea. The final logs at the lighthouse did mention the men were fervently praying due to the severe storms.
The strange thing is there weren't any other records that reported any bad weather in the area and their bodies were never found. What do you think? Is there more to this story or did they get swept out to sea? I guess we'll never know
Next is the story of the odd disappearance of one of America's favorite early authors of satire and the supernatural…