Unusual events seem commonplace when movie magic is involved…
As avid film-goers, I don't think we truly can grasp just how much effort it takes for films to be made. For every movie produced there are tons of people who work behind the scenes to ensure everything goes off without a hitch, and many times their efforts pay off! If not for them we wouldn't have incredible films like Star Wars, Titanic, Good Will Hunting, and the list goes on and on.
Even though there are countless films that tug on our heart strings, for every flick that is released there are facts and secrets we would be amazed to discover. Sure we've heard some tales in biographies and autobiographies that have been written about and told by stars, but not everything is revealed as to what really goes on during a film.

No, we're not talking about scandal, even though plenty of that undoubtedly happens in the film industry. We're talking about some amazing pieces of knowledge that will blow your socks off, or at least, it blew mine off. Check out some intriguing pieces of trivia you had no idea happened until now (because we're giving you the scoop)!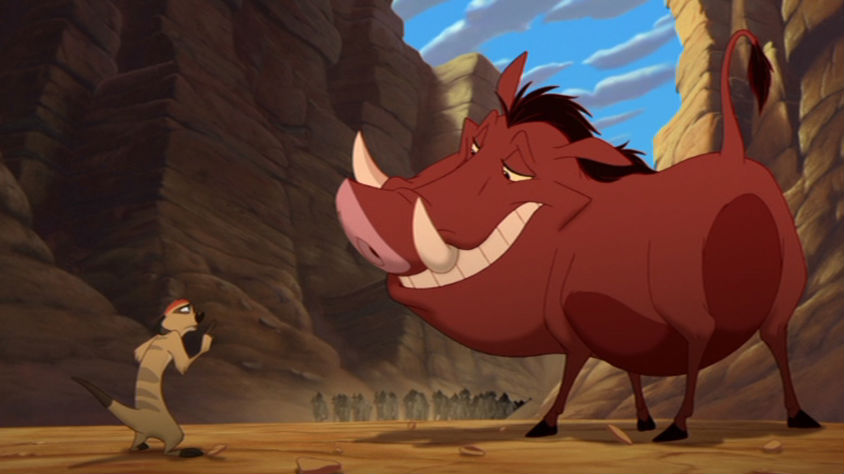 Disney Pushes the Boundaries
We love Disney not only because they produce wonder films we all adore, but because their films are family-friendly! But did you know that even Disney tends to push the boundaries sometimes?
For example, during The Lion King the warthog that everyone loves, Pumba, was the first character in a Disney film to ever break wind! It may not seem like a big deal to adults, but perhaps not all parents want their kids to pick up on this humorous scene. We have to admit we adore Pumba, and we're glad he was able to toot a little, even if the director had to approve it!